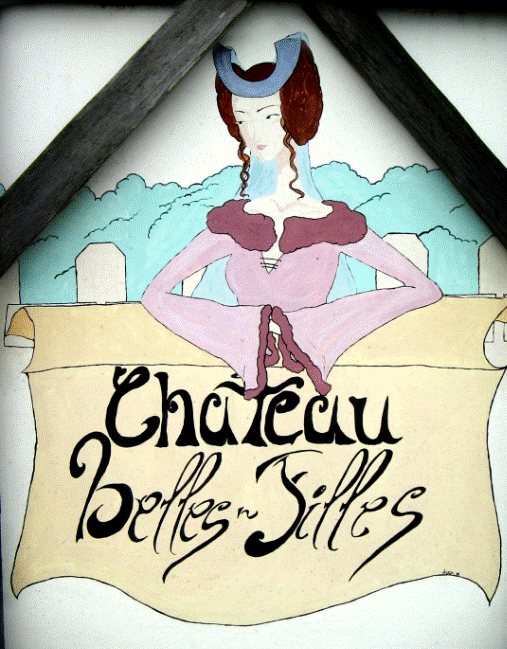 Château Belles Filles is located in the South of Dordogne, where the clay-limestone soil encourages the good ripening of the grapes. Our blends will produce reds with aromas of blackcurrants, raspberries, blackberries and candied strawberries with soft tannins, and sweet whites with floral aromas.
We have chosen to grow and produce our wines as naturally as possible: from pruning to grape harvest, everything is done accordingly to the natural rhythm of the vine and with environment-friendly methods (compost-based manure, nettle-based treatments, companion plants.).
We are certified organic viticulturists.
Our wish, through this website, is to let you discover our methods of crop growing and to explain our choices as simply as possible, but most importantly to share with you our passion for the wine-making. If you have the opportunity to come to our beautiful region, do not hesitate to visit us, we will let you discover our wines!
It is with great pleasure that we will welcome you to our three guest rooms and that we will receive you to our table.
​
​
Maryvonne et François de CONTI